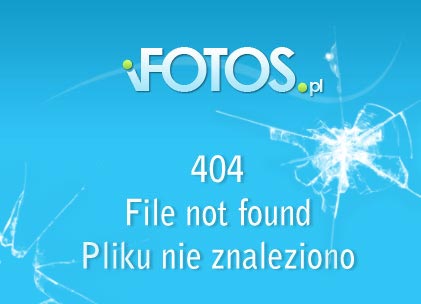 Why not? Why i shouldn't upload here the whole game? Ofc, as everything on this site, the game also was a bit redone. As you propably saw, most of SLRR's avalible over the internet contains minor or major mods. This one isn't different, but these are MINE changes, so firstly: they're stable, secondly: there's not much of them and thirdly: you'll get a list of them, so you'll know, what was changed. The leading thought of this version was: nothing needless, so package contains only important thing, which should come with this game. Ok, stop talking, here's the list of changes:
- installed 2.2.1 patch
- installed MWM complete patch
- installed NO-CD patch
- added Dakota Test Track
- added Top Gear Test Track
- removed music
- removed intros and main menu video
- removed unfinished MWM maps
- removed file jack_move.wav (caused crashes)
archive is packed using WinRAR with the strongest compression method, so hole game is packed into ONLY ONE LINK!
---
---

DOWNLOAD:

THE PASSWORD IS:http://anothersite.net76.net


Size (packed/unpacked): 179MB/434MB
---
---